It's always fun to add a new Etsy store to my "stalk" list. The newest shop that I love to death is
Blob House
, and is filled with some of the neatest crap my eyeballs have ever seen. If I had an extra pile of money laying around, I would probably buy up this entire store, and then sit on the floor of my apartment and be completely surrounded by all the neat little critters. Just sitting there, with a herd of cuteness staring at me. That would be SO. AWESOME.
Not only are the scuptures found in this store utterly adorable and quirky, many of them are also my favorite color: blue! While I would steal any of the sculptures, regardless of color, if I saw it hanging out of someone's purse (Wait, would I really do that? Probably not, but I would stare at it until the owner of the purse and adorable sculpture noticed, and then things got weird and I ran away.), the
blue
ones are my favorite.
[click images to visit shop]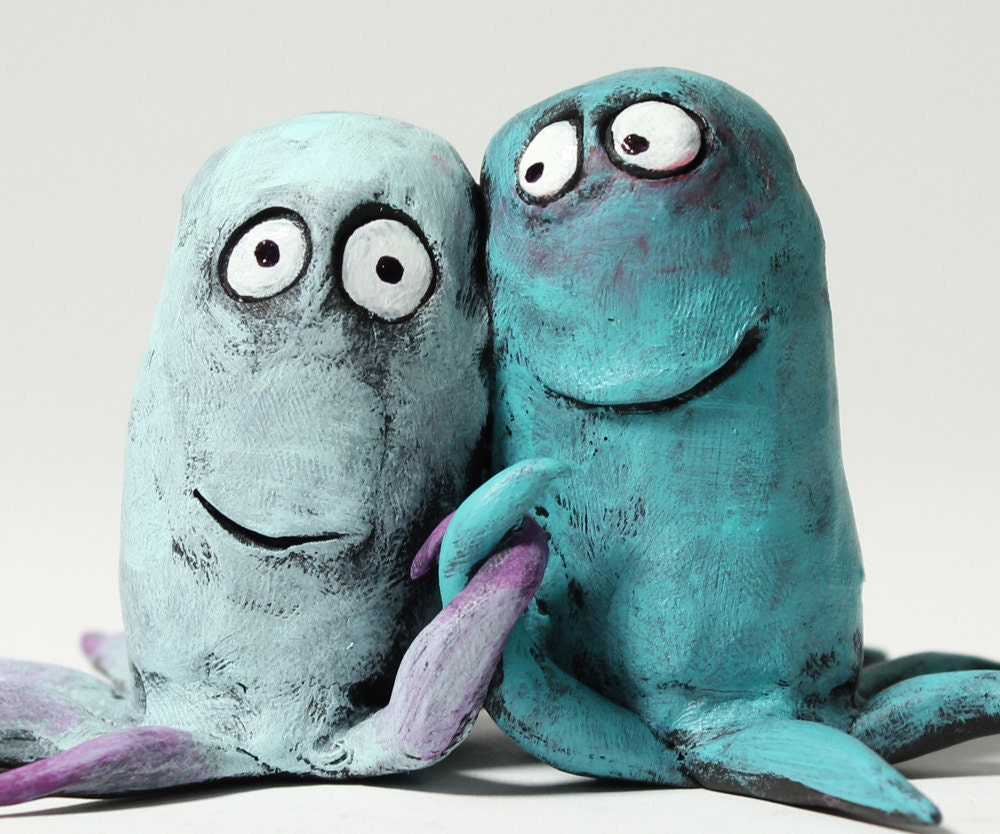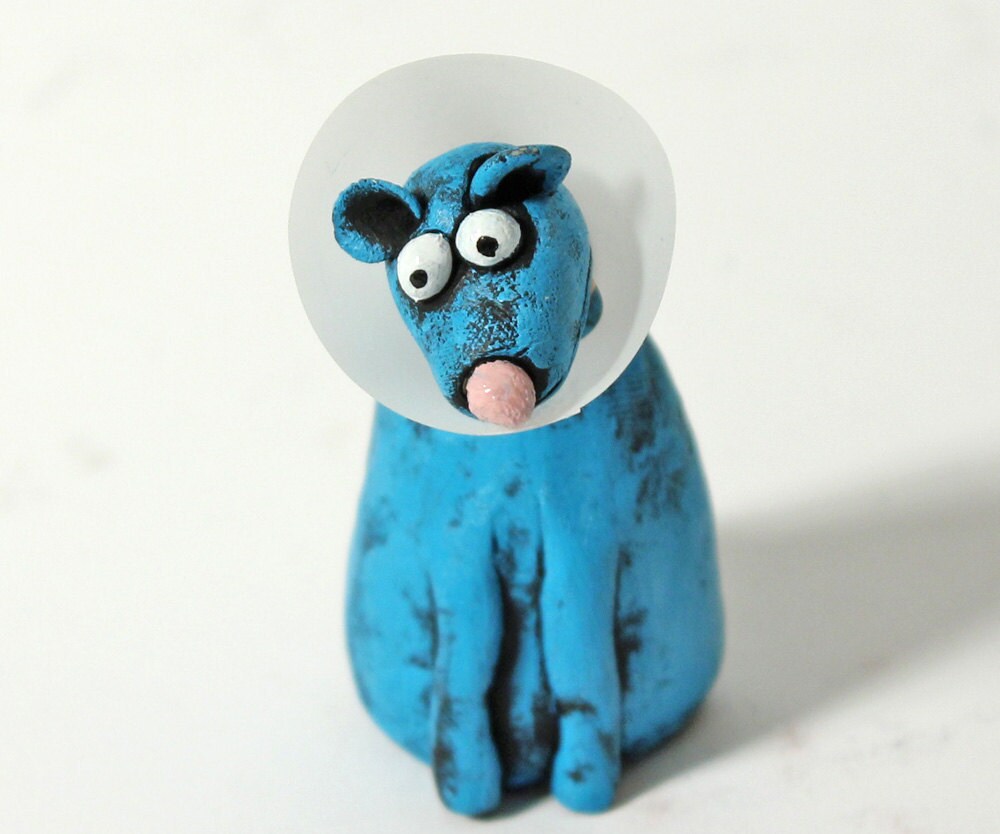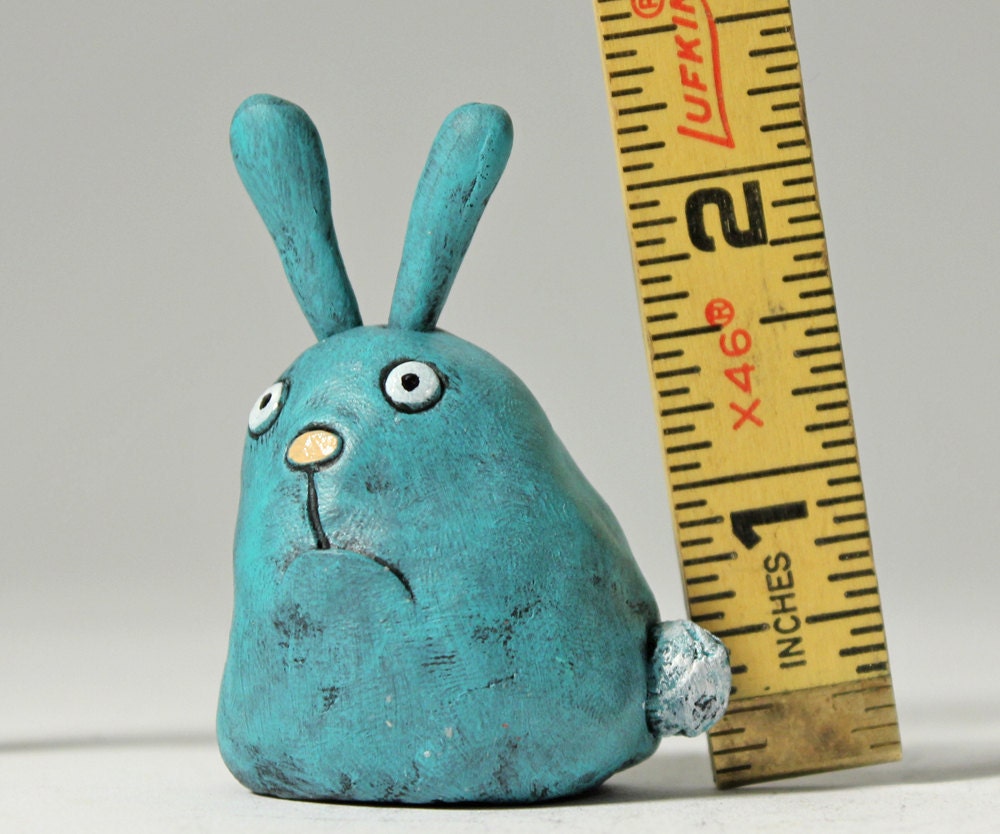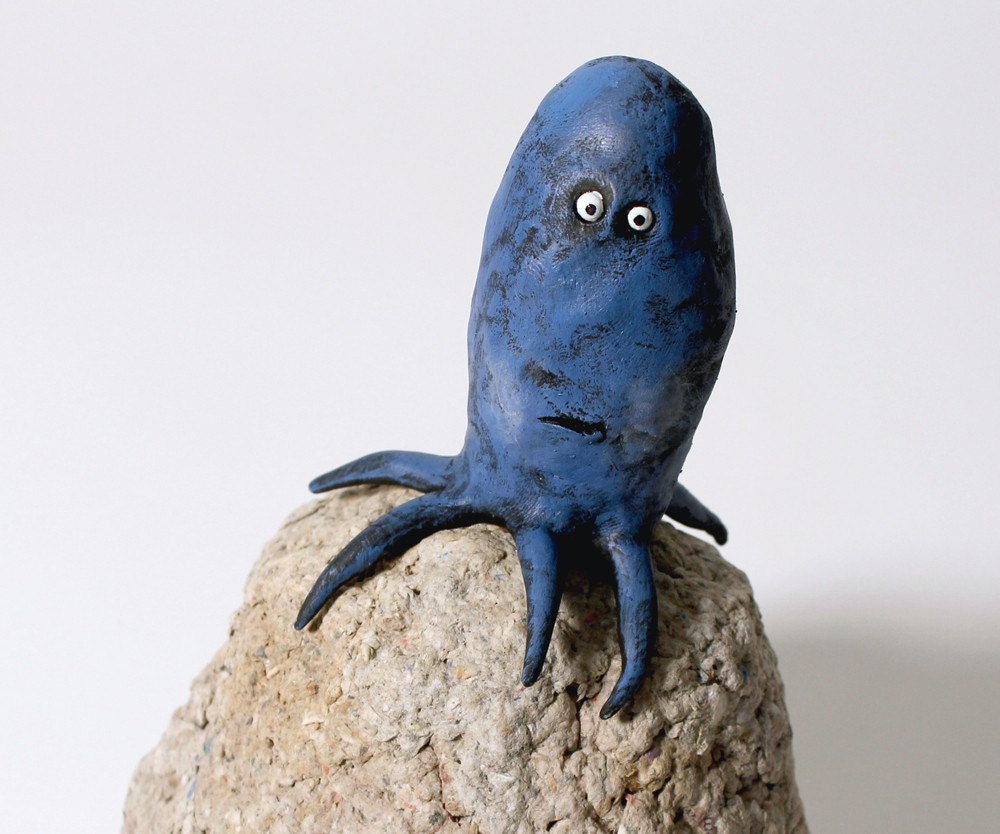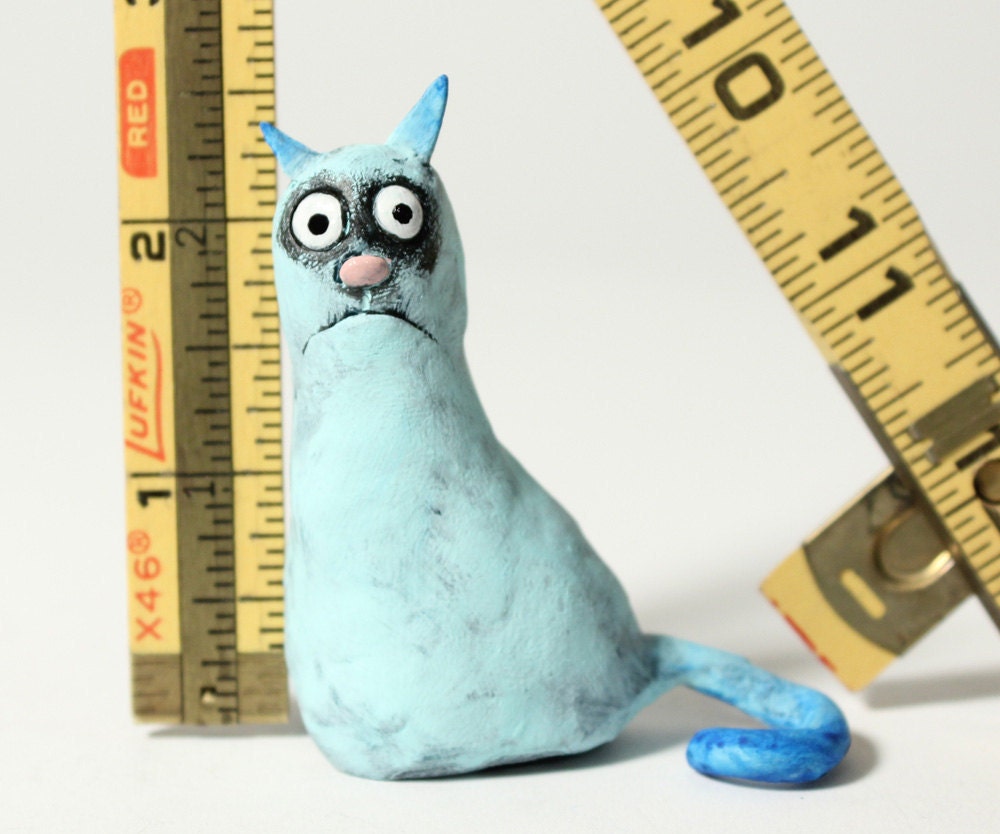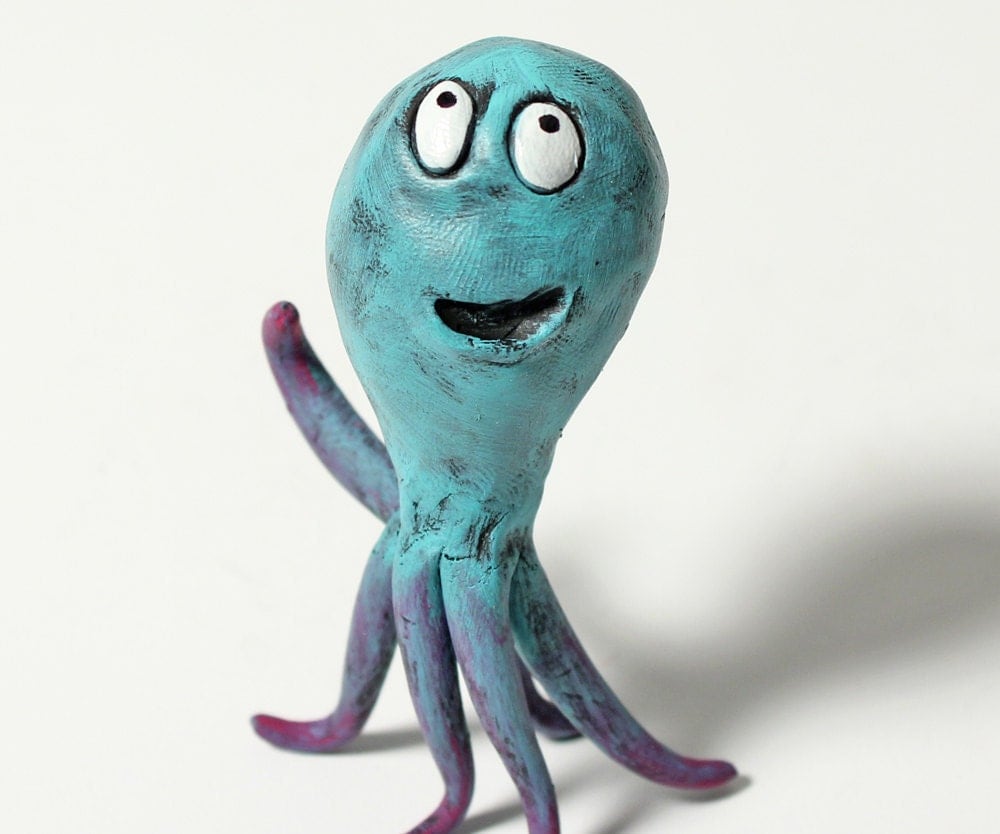 It doesn't get an more wonderful than that, folks! :)