Holy crap. I just stumbled upon
Bullfrog Laserworks
and am amazed! Specializing in custom laser engraved products, such as tags, coasters, and wedding invitations this shop can make an insane amount of super custom products.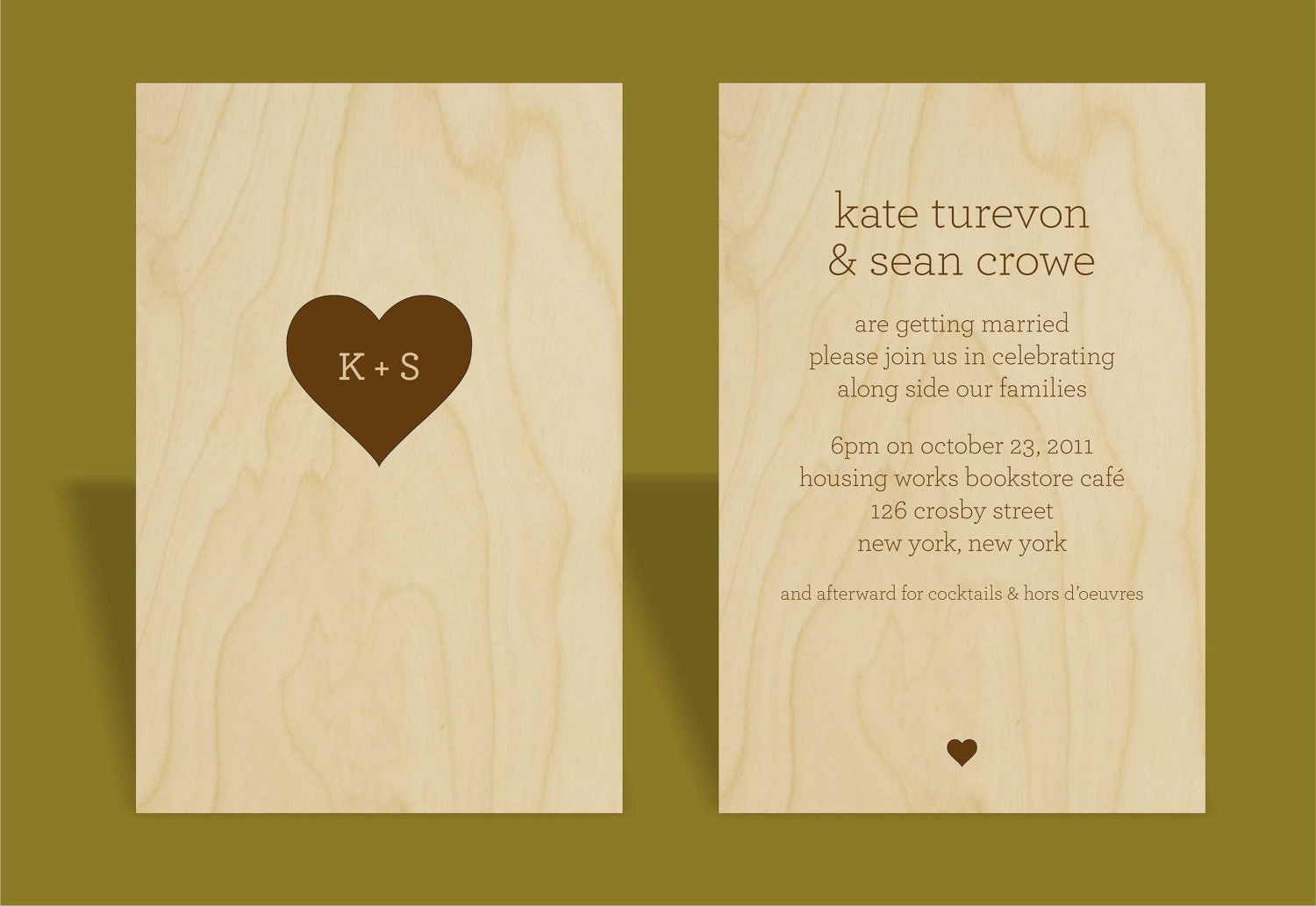 At first I thought I'd look into getting
custom wooden tags
to hang on our favors, but I kinda already made little tags to hang on our favors. And they were free. So it kinda negates the saving-money-effort of my DIY favor tags if I buy
these freaking awesome wood ones
. I've been annoying the crap out of my fiance to try and get him to think of SOMETHING we could get from
this shop
to use at the the wedding. He is no help so far. :(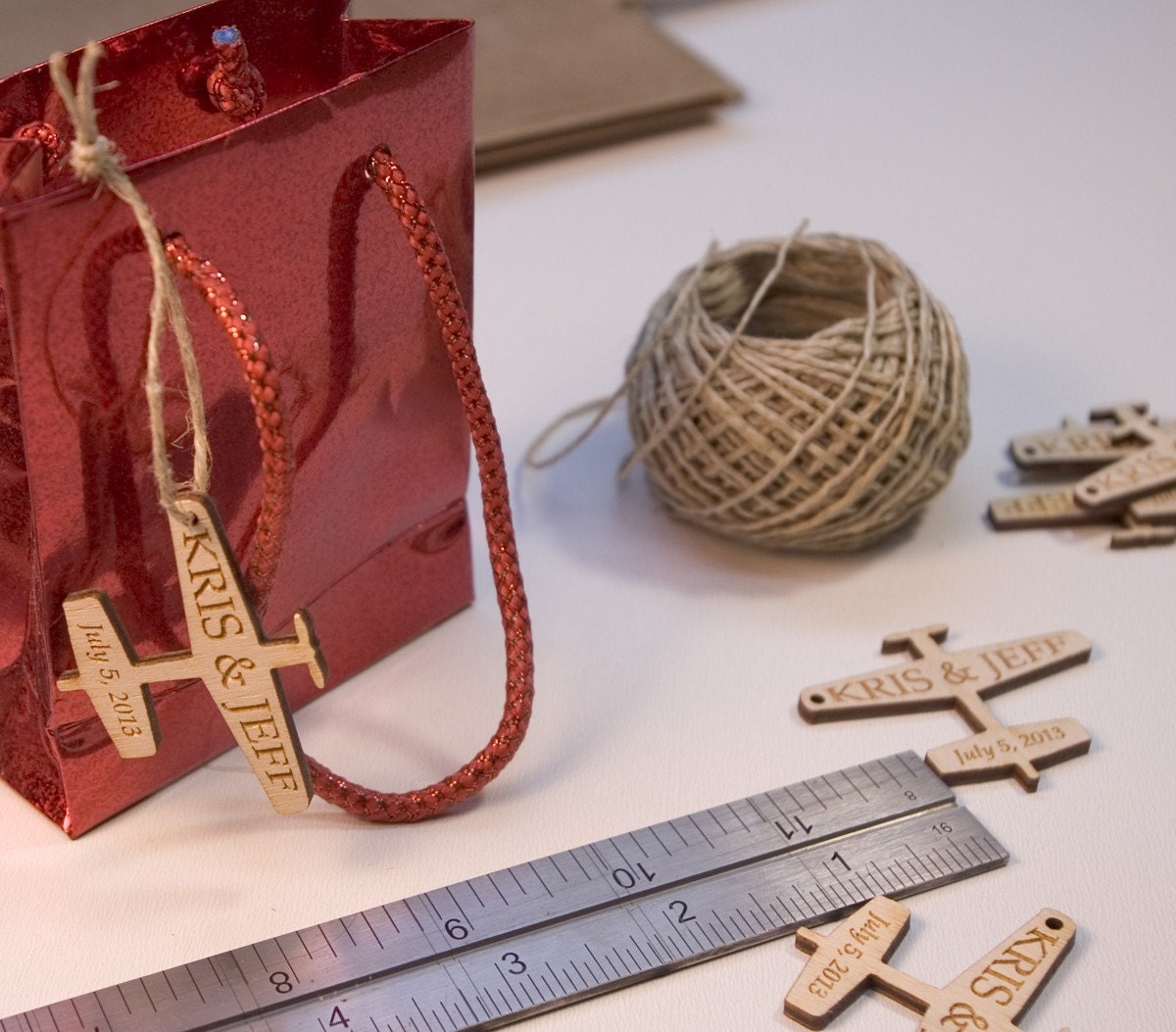 Perhaps I could get a little button made to hold our ceremony program "books" closed?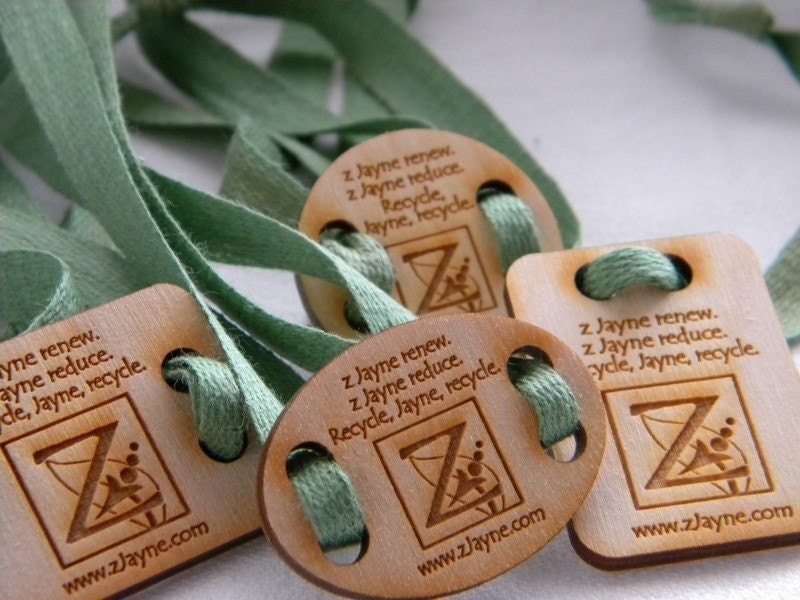 Anyway. This is a new favorite shop of mine that I will be stalking on a regular basis. Thank you, have a good day!*
*(Wow. I haven't worked retail in a brick & mortar store (interaction with real, human customers!) in over a year and I
still
have the urge to say this to people when our conversations end...)